How can acquiring merchants up their game to provide value-added services to existing customers and create new business in the SMB market? Pierre TheunisHead of Payments, EMEA, Endavareveal more.
Over the past 10 years, merchant acquiring has become a commodity and players in the field are now differentiating their offerings by lowering margins on transactional volume. Future-oriented growth in this space is about creating an enhanced "merchant acquirer" that will provide value-added services to existing customers and create new business in the SME market. Merchants are willing to pay for services such as loyalty, affiliate marketing, merchant self-service, and increased approval rates, especially when they result in greater customer engagement or increase in income. For international merchants, these value-added features are extended to include support for multi-country processing, localization, automation, and enhanced reconciliation. Merchant priorities will therefore naturally shift from prioritizing the lowest transaction costs to providing high-end services in addition to merchant acquisition of goods. On the other hand, there is still the SME market which is currently underserved but will increasingly need payment services.
Value-added services
As mentioned earlier, merchants are highly motivated to invest in tools and services that drive greater customer engagement or increased revenue. This is particularly visible with the rise of BNPL and the merchant fees associated with the possibility of increasing their income. These value-added features can be divided into 3 groups, namely: standardized value-added services, advanced value-added services and integrated value propositions.
At a fundamental level, standardized value-added services are needed to compete in today's marketplace with merchants who expect them in addition to basic transaction acquisition and processing. This includes services such as alternative payment methods, dynamic currency conversion, faster settlement and funding, advanced reporting capabilities, and chargeback support. Without these features, it is difficult for merchant acquirers to compete in this rapidly changing market.
Advanced value-added services preserve margins and diversify revenue streams. Merchants can opt in to these additional services for an additional fee and range from omnichannel reporting and analytics, to advanced fraud management, merchant card issuance, loyalty and gift card programs. , integration with merchant ERPs, tokenization and SoftPOS integration. Market-leading merchant acquirers have already launched these advanced services but should still be included in the roadmaps of other merchant acquirers.
In the last group, integrated value propositions will give the acquiring merchant a clear competitive advantage over competitors in the same market. Often, they partner with issuers, banks and/or ISVs (Integrated Software Vendors) to bring new business cases and generate added value. These include services such as point-of-sale consumer loans or online merchant loans with new underwriting processes based on card transaction data, easy access for merchants to financial services, etc. . In this case, merchant acquirers are stepping outside of their traditional playing field to partner with vendors who can offer these white-label features.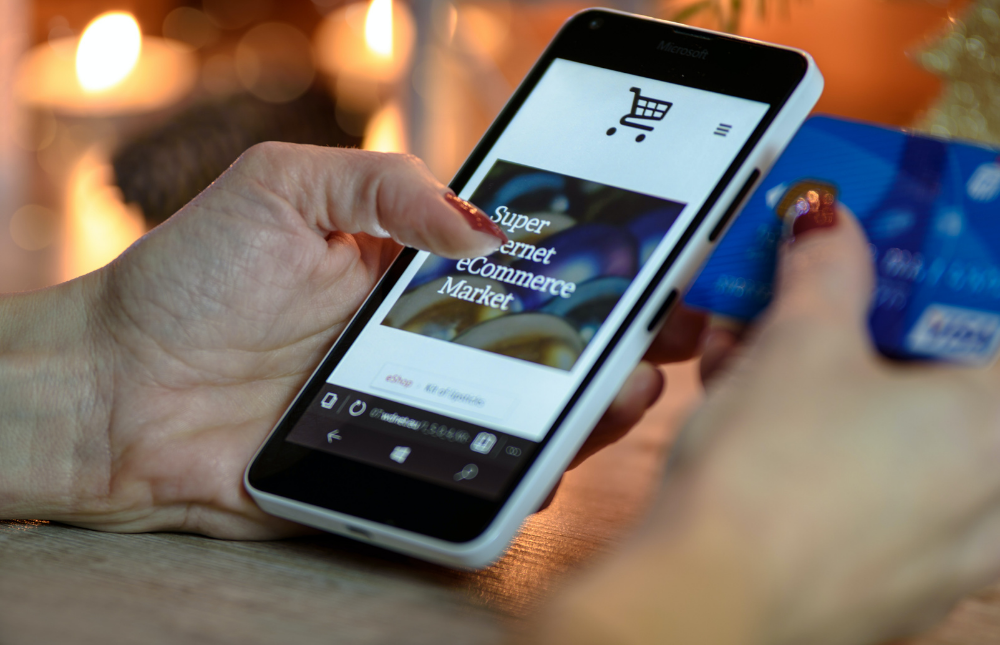 SME – The Next Big Thing
It is expected that revenue growth will come from SMEs and their suppliers, including a significant number of accounting firms, including insurance brokers, real estate companies and other professional services organizations, to drive the growth of payment services. Needless to say, it's very important that merchant acquirers start building service ecosystems for SMEs (through partnerships or acquisitions). Overall, SME spending on payments is limited, so real growth can be found in business support services and software such as accounting, payroll, logistics, cash, etc. business support services/software and at the same time offer a business-in-a-box solution with an extensive set of APIs that can easily be integrated by SMEs.
Another factor to consider is the diversity of SMBs and the unique characteristics of each industry, which further reinforces the need to enter into integrations with specialist partners in the field. For example, the generic retail, restaurant, and healthcare ecosystems have very few similarities, and each is structured to meet individual needs, goals, and priorities. Finally, we can expect marketplaces to take a significant share of the growth of SMEs. It is up to merchant acquirers to develop their own marketplaces or develop specific API-based solutions such as cross-border payments, multi-tier merchant integration, etc. to support marketplaces.
Conclusion
Merchant acquirers that only provide basic services will soon be phased out relative to their innovation-focused counterparts. The provision of value-added services is the minimum that must be offered to traditional acquisition services. Focusing on one or more SMB market industries to build an ecosystem of services for these markets will become even more important with the most innovative players investing heavily to create the updated version of Merchant Acquirers. It is now up to others to take the next steps, as their relevance is often tied to the speed of industry innovation.
About Pierre Theunis

Peter is an inspirational leader and strategist with over 20 years of experience in payments, fintech and digital banking. A facilitator and builder of world-class technology management and product development teams, he specializes in both start-up and large-scale growth phases and is a trusted partner for clients in Europe, APAC, in the Middle East and the United States. Prior to joining Endava, Peter held leadership roles in internationally renowned fintech organizations and was co-founder and co-CEO of a leading white label payment processing provider. Besides work and family commitments allowing it, Peter enjoys golf, travelling, hiking and mountain biking in the Swiss mountains.
About Endava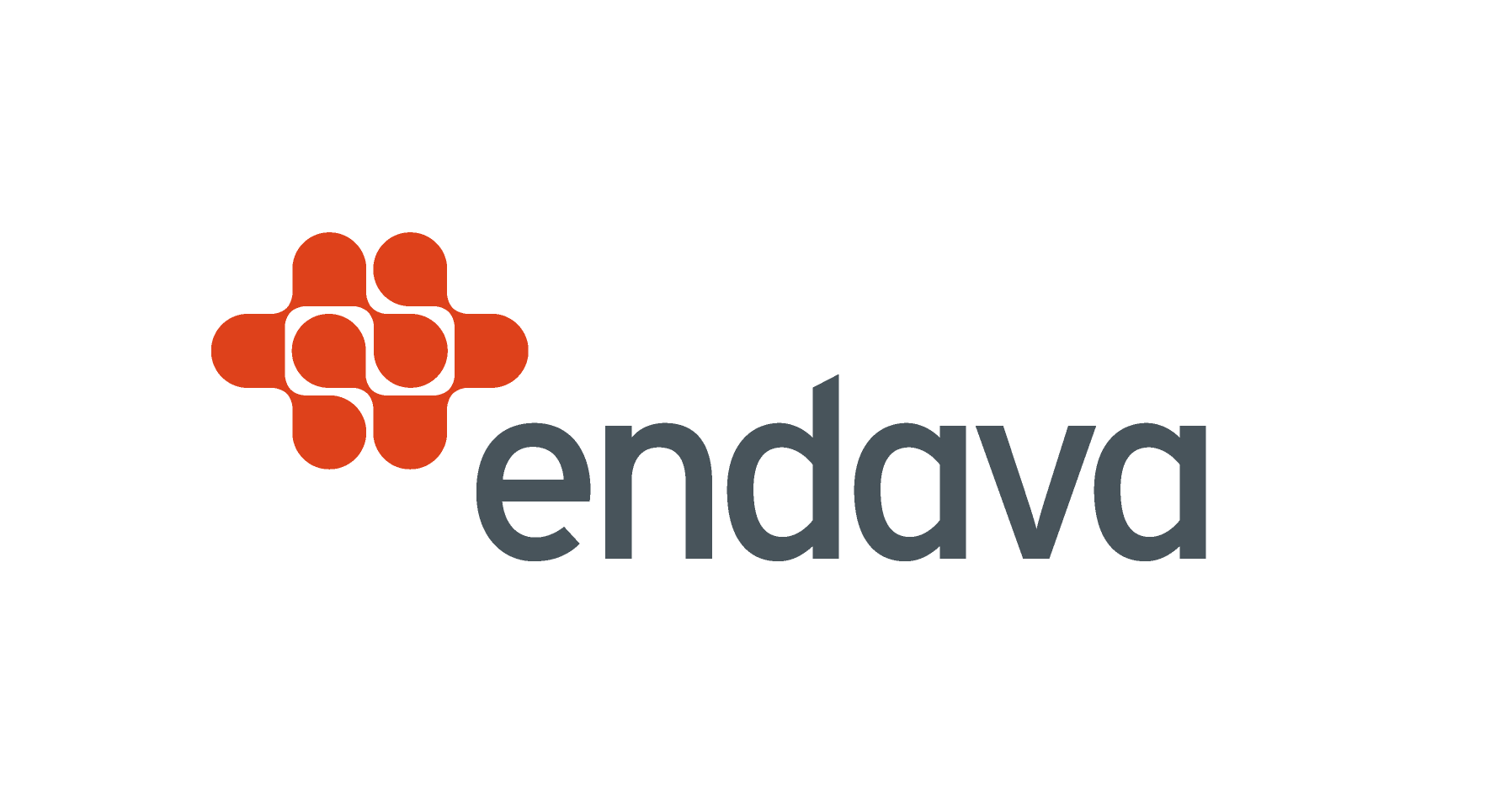 Reinventing the relationship between people and technology
We accelerate our clients' ability to take advantage of new business models and market opportunities by envisioning and delivering dynamic platforms and intelligent digital experiences that fuel the rapid and continuous transformation of their businesses. Leveraging next-generation technologies, our agile, multidisciplinary teams deliver a combination of product and technology strategies, intelligent experiences, and world-class engineering to help our customers become more engaging, responsive, and efficient. Our payments footprint spans the UK, Europe and the US, focusing on helping customers build, integrate and support next-generation payment platforms to keep pace with the rapid and the constant adaptation of the digital world of payments.